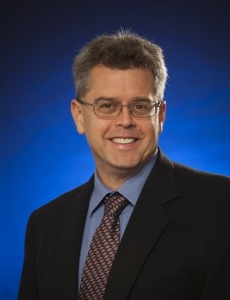 I received this e-mail from someone who attended my talk. I'm always inspired by the impact of this diet.
Hi Dr. Misquitta,
Wanted to drop a quick note to let you know that your May 12th 2014 was a "spark" that has changed my eating habits. I watched the "Forks over Knives" movie and a few others including "Hungry for Change." Since then, I have lost 25 lbs by switching to a whole-plant based diet. I have incorporated a veggie smoothing most mornings, using a Nutri-Bullet blender to grind up various veggies to help get more nutrients and veggies each day. Typically celery, cucumber, kale, beets, apple, dates, ground flax, chia seeds, lemon.
I never thought I could get by without eating meat, but I am doing fine, eating various beans, lentils and some protein meal when I don't eat beans.
So thank you for sharing your story, and I hope I too can also encourage others to journey to a healthier life.
Sincerely,
Robert F.